IMI Design's Non-profit Contributions
Anita Lang believes interior design has the power to elevate the human spirit. With that founding principle, she established a non-profit organization through IMI Design. The Inspire Foundation, Inc., was established to share this powerful aspect of design with Arizona's community and to encourage a sense of camaraderie and community awareness among other design professionals.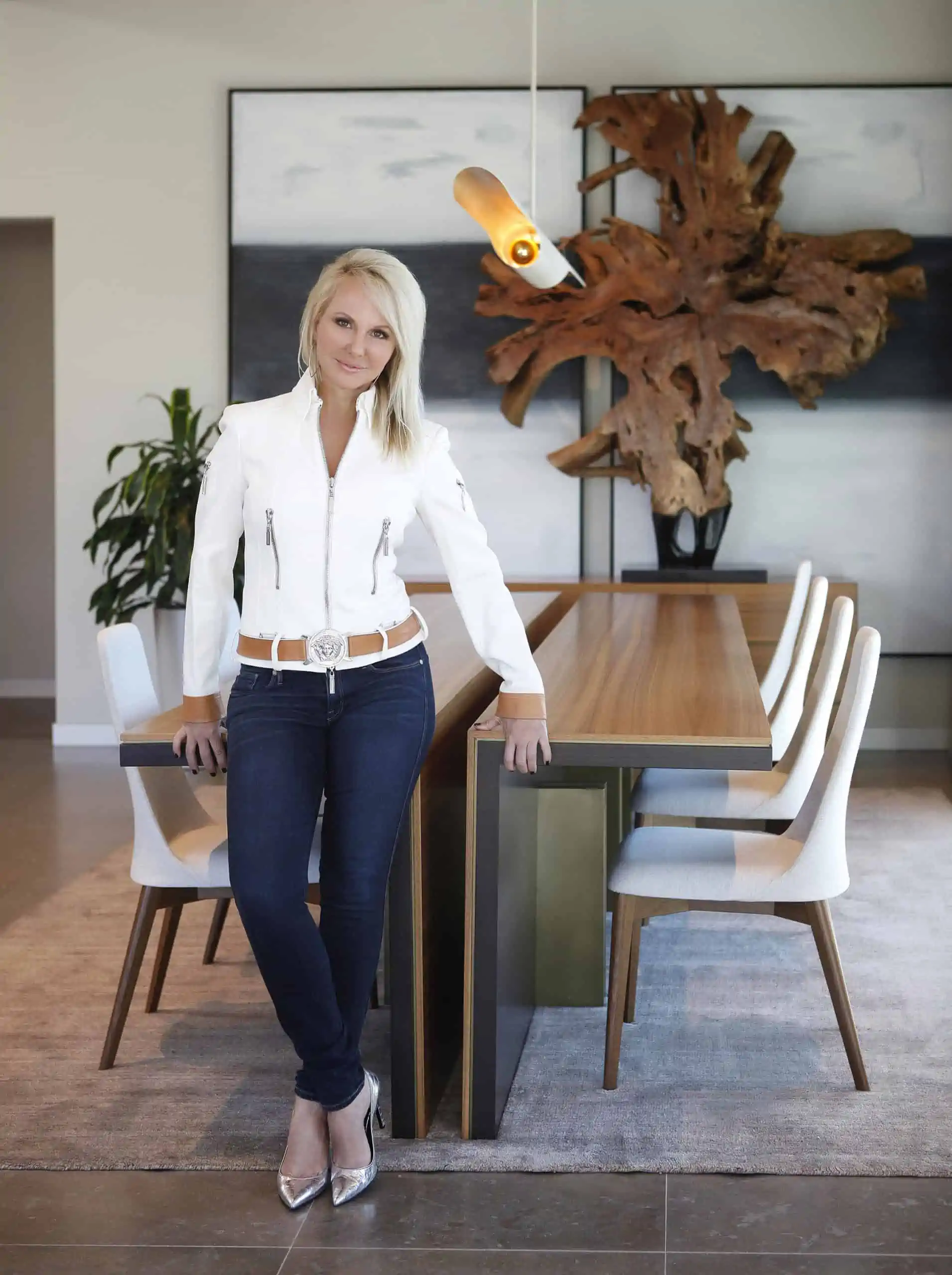 Passionate interior design uplifts the human spirit. IMI Design established its nonprofit corporation, The Inspire Foundation, Inc., to share this powerful aspect of design with their community and to encourage a sense of camaraderie and community awareness among other design professionals.
The Inspire Project manifests through a series of four phases:
Phase 1)
The first phase consists of the nominations. Throughout the year, IMI Design and The Inspire Foundation receive nominations for community organizations doing great work in an environment that could use improving. Each year one organization is selected that could benefit from complementary design work that they would not typically be able to afford. IMI Design's staff and Inspire Foundation volunteers visit the organization, speak with staff and discover what makes that space aesthetically special.
Phase 2)
Following the initial interviews with the community-based contest winners, then the second phase begins. The Inspire Foundation provides the award recipient's information to local, higher education venues such as (ASU) Arizona State University, (NAU) Northern Arizona University, and Scottsdale Community College and student organizations and requests the students submit the design concept for the remodel. This is to promote ethical and professional aspects of the design industry as well as give students an opportunity to work in their field for a positive outcome.
Phase 3)
The third phase of the project is the review of the students' submissions. Inspire Foundation volunteers, IMI Design staff and other advisory partners review all the design concepts and select the one most appropriate for implementation. The winning student leads the project with the assistance of IMI lead designers and receives a $1,000 scholarship to apply towards the costs of continuing education as well as a paid internship at IMI Design.
Phase 4)
The final phase of the Inspire Project is implementation. Due to the wonderful network of generous trade partners, vendors, and big-hearted clients, the Inspire Foundation and IMI Design can implement the selected designs for the organization, creating an enjoyable and inspiring space IMI Design believes that an organization's success is not measured by what they receive, but by what they give. If you would like to be a part of the next Inspire Project, please contact: info@imidesignstudio.com.
Anita Lang & IMI Design's Corporate Social
Responsibility
Anita Lang and her team at IMI Design believe that life is guided best by not what you receive but what you give. IMI Design is committed to sharing their company success in the local and global philanthropic community with a special soft spot for helping women and children in distressed situations. Using IMI's own resources to champion various charities, Anita also collaborates with her talented colleagues, vendors and their design network to help supplement passion and participation. Below are some of the organizations the IMI Design has participated with philanthropically.